Brand
Back to simplicity!
We have gone back to nature and all the wonderful things it has to offer. It is precisely in nature that we have found most of the specific and ultra-concentrated active ingredients contained in our products that, with the help of the most advanced technologies and the latest studies on cellular rejuvenation processes, enable us to achieve high performance and, at the same time, guarantee unquestionable safety.
We have excluded all potentially harmful and allergenic substances such as parabens, silicones, synthetic dyes, PEG, PPG, SLES, SLS and other petroleum derivatives.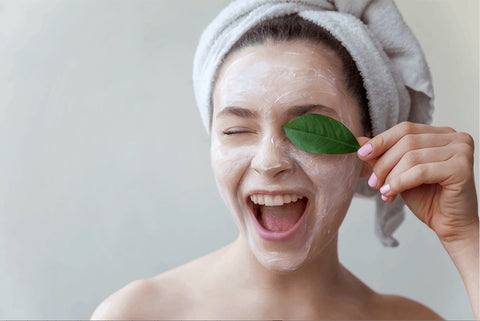 All our products are clinically and dermatologically tested on different skin types. A perfect mix of organic ingredients to nourish our skin in the best possible way, all certified Eco Bio Cosmesi AIAB and able to give you a unique experience in taking care of your skin, treating it like the rarest diamond.
Feeling
HOLIQUE® wants to offer you products that you can love every day and that give you a feeling of total well-being. Our textures are formulated to give you a feeling of softness to the touch, engaging your senses with the fragrances of nature; we carefully avoid all synthetic perfumes that can create sensitivities and allergies.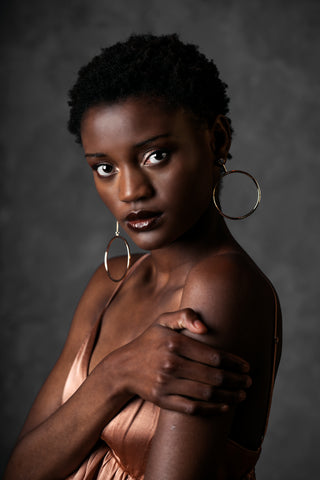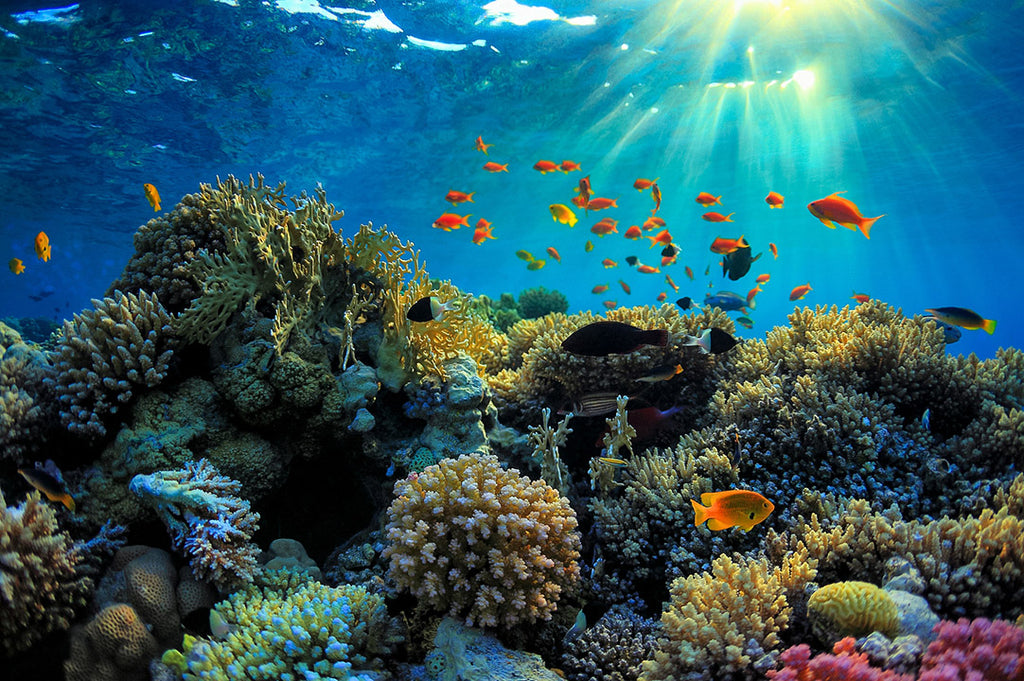 We must act now
From day one we have always tried to make choices that our customers can be proud of.
We are aware that we must act now to jealously preserve our planet, for all our children, nephews and future generations. That's why we have decided to reduce our ecological footprint by optimising our supply chain, eliminating unnecessary or non-recyclable packaging, using ingredients that have not been tested on animals and maximising the use of raw materials from certified organic farming.
In order to be even more effective, we have decided to join the 1% for Planet.
You can find more details in the Our Values section.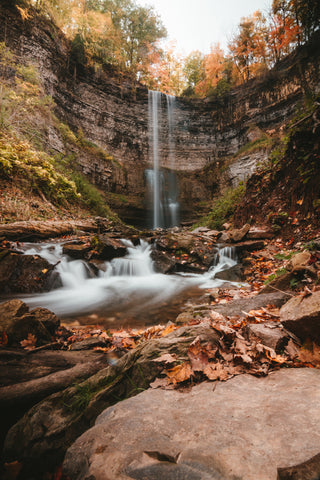 Why Holique?
Offering excellence is our promise
We always develop high-performance, up-to-date and niche products, that combine wellbeing, elegance and functionality and that are able to surprise you every day with innovative formulations, without compromise, because your skin deserves the best!
#Holistique
At HOLIQUE® we believe there is a common thread among our lifestyle, our eating habits and our skin.
.
This is why the HOLIQUE® approach to beauty and body care is a holistic one: a balance is needed that involves the mind and body as a whole. Hence the need to listen to and understand our bodies and the signals they send us through our skin.
The skin is able to respond to the stimuli it is subjected to and, being aware of what it is communicating, helps us take care of it every day. In fact, the skin reacts whenever it is affected by stress factors, be they exogenous (such as UV rays or pollution) or endogenous (such as anxiety, stress and ageing).
HOLIQUE® uses essential oils in its formulations, the inhalation of which helps relieve stress and combat anxiety, and antioxidant and anti-pollution active ingredients (mainly extracted from algae and plants), which help combat the symptoms of time and exogenous oxidising agents.